"Wait Till The Clouds Roll By reveals a major new Irish folk talent. ...a sparse yet complex, raw yet elegant debut. For an opening move in a solo career for Fintan McHugh none could be better and more illuminating than Wait till the Clouds Roll By."
John O'Regan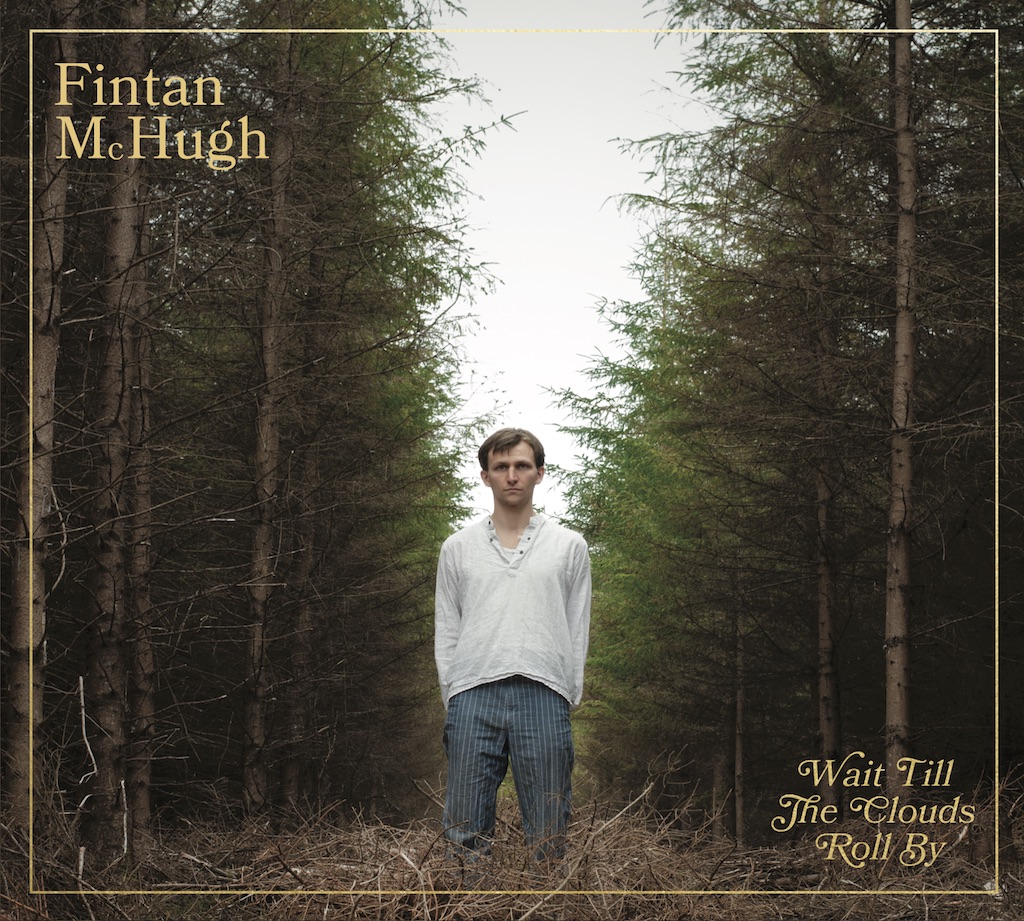 The album was sensitively recorded and produced by the great uilleann piper Joe McKenna. Reminiscent of records from the 60's and 70's the sound is raw and fresh. The recording of single takes without overdubs allowed each song to be captured in its unique moment in time, creating a vibrant atmosphere.
***
"...alive and dangerous feel to the album..."
"... he channels the spirit of Andy Irvine in his cittern and harmonica work"…
IRISH MUSIC MAGAZINE - Seàn Laffey
***
"..an unusually compelling vocal style… sounding fresh, personalised and distinctive which often stems from deeply traditional sean-nós. ."
"... each gripping syllable retaining a knife-edged excitement..."
John O'Regan
***
"... a treasurabley intense a cappella version of A Stór Mo Chroí ..."
LIVING TRADITION - David Kidman
***
"...Fintan McHugh's voice rings with clarity and integrity throughout..."
"...an emerging writer with a readiness to report back from the darkness..."
fROOTS - Steve Hunt
***
"His own songs come across as attractively as the traditional ones."
FOLKWORLD - Michael Moll
***